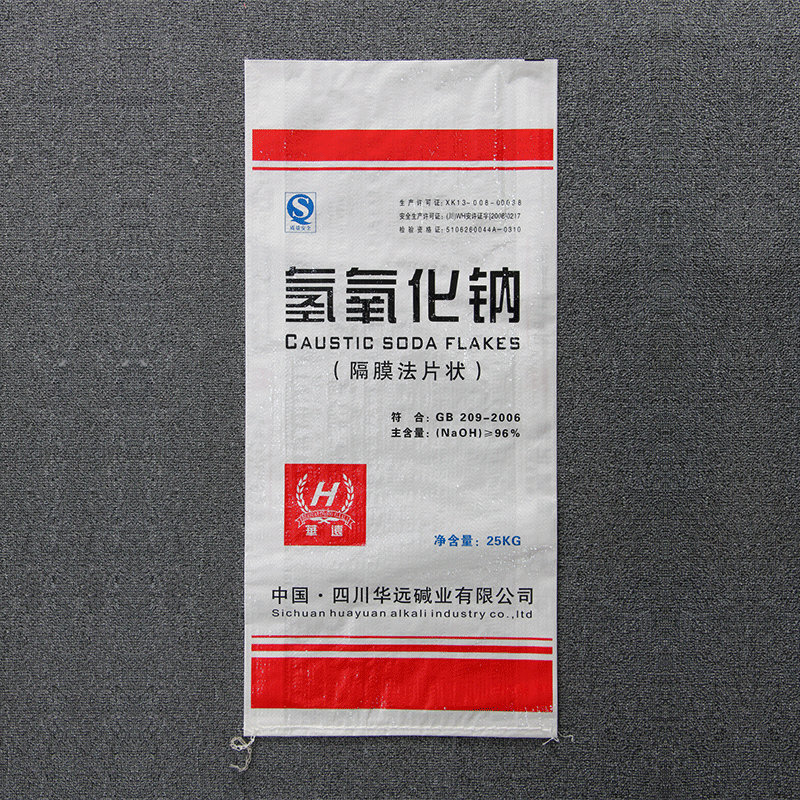 Product overview
The plastic woven bags produced by our company are made of polypropylene resin as the main raw material, extruded, stretched into flat silk, and then woven, woven and bag made
Product features
Brand new woven bags have the advantages of high temperature resistance, moisture resistance, mold resistance, convenient stacking, not easy to slip, slightly breathable, flat surface, less damage, good finish, good hand feel, novel and beautiful, low freight, low price, good economic benefits, repeated use, good environmental protection, etc
Our advantages
All products of our company are made of brand-new materials (PP polypropylene), which are now better. In the process of use, they are harmless, not easy to be damaged, have a long shelf life, are not easy to age, and are well made. The sealing is done by a relatively new automatic sealing machine, which is not easy to open the valve.
after-sale service:
The company operates all kinds of new woven bags in good faith, with sufficient supply, reasonable price, complete qualifications and quality assurance. If there are quality problems, all bags are returned or returned They will also regularly visit customers to inquire about product quality problems and correct deficiencies.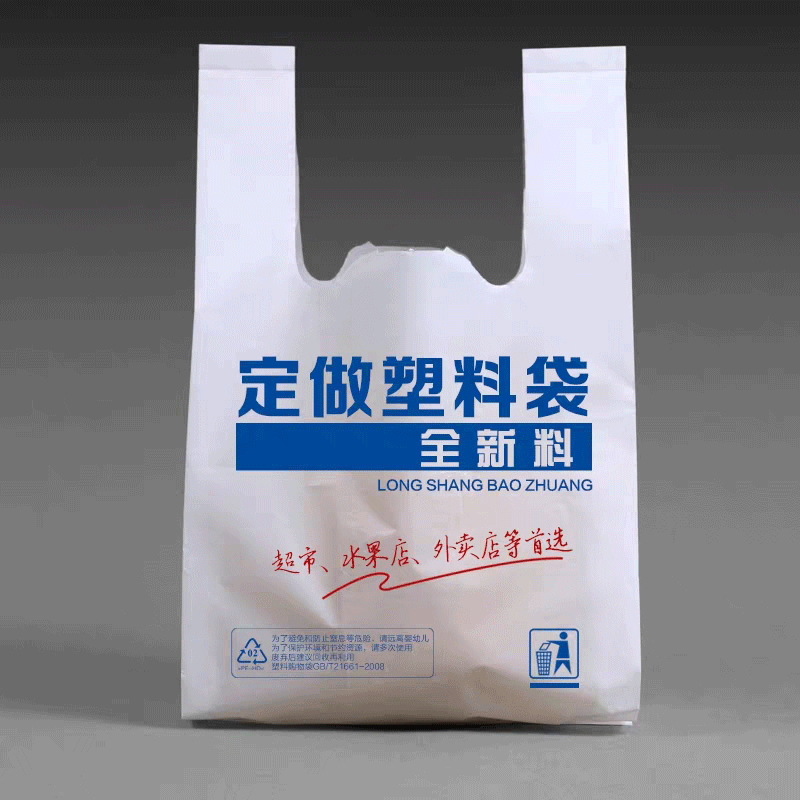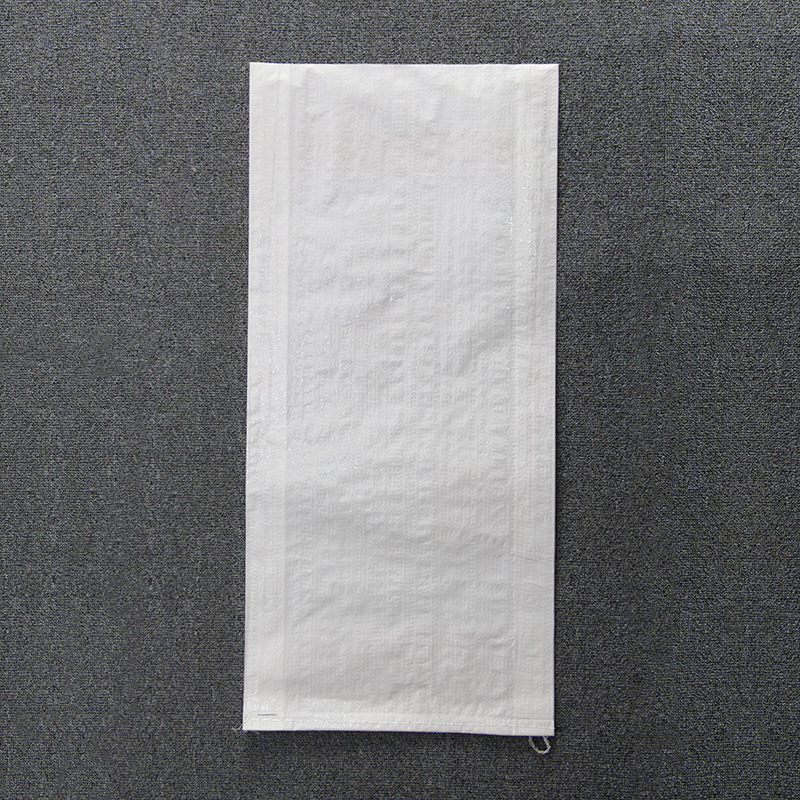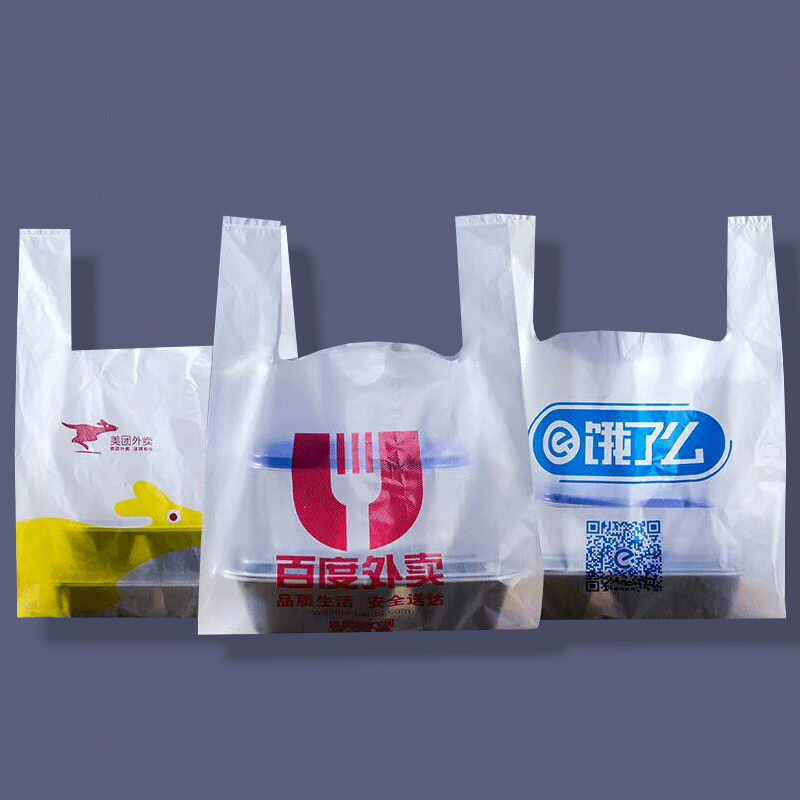 Sichuan Quanyuan Plastics Co., Ltd. uses general-purpose high-density polyethylene resin (PE) to produce plastic bags and plastic garbage bags through multi-channel processing. The garbage bags produced by the company are one-stop services in batching, film blowing, heat sealing, cutting, printing, sales and delivery. With the development of science, they adapt to the continuous improvement of packaging requirements in the packaging industry, and the market of various functional films is developing rapidly. The plastic film produced by biaxial stretching can effectively improve the tensile properties of the material. The tensile strength is 3-5 times that of the non stretched film, and it has many properties, such as barrier property, optical property, heat and cold resistance, dimensional stability, thickness uniformity and so on. It also has the characteristics of fast production speed, large production capacity, high efficiency and so on. The produced plastic bags and plastic garbage bags are environmentally friendly, non-toxic, harmless and odorless.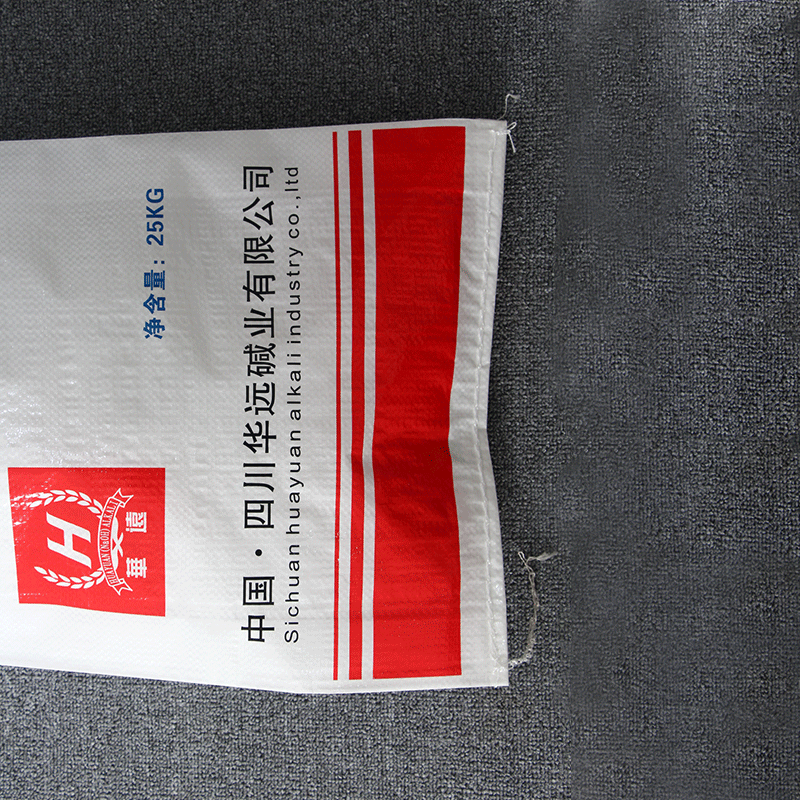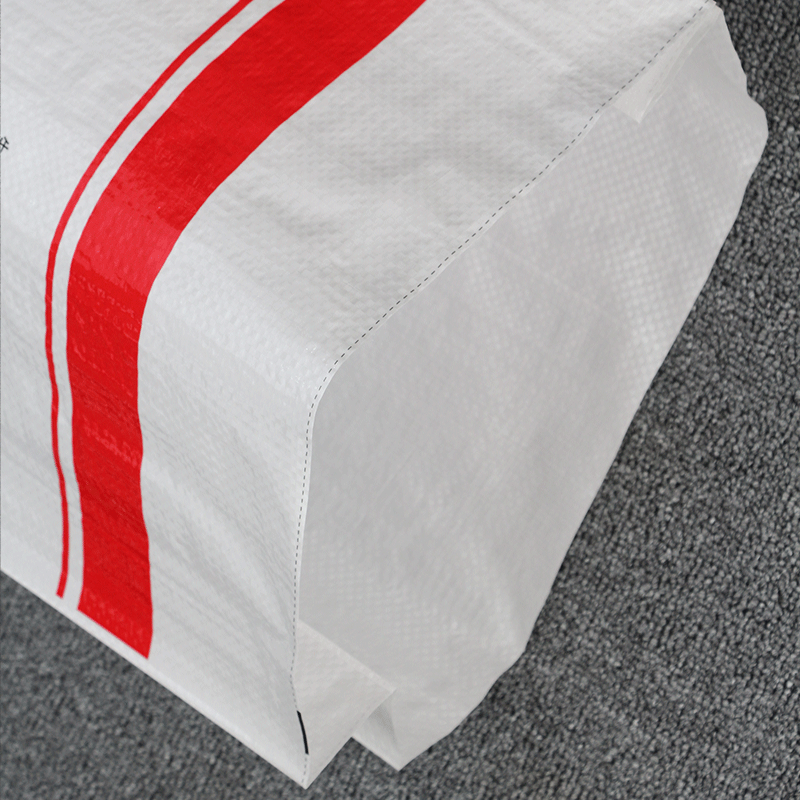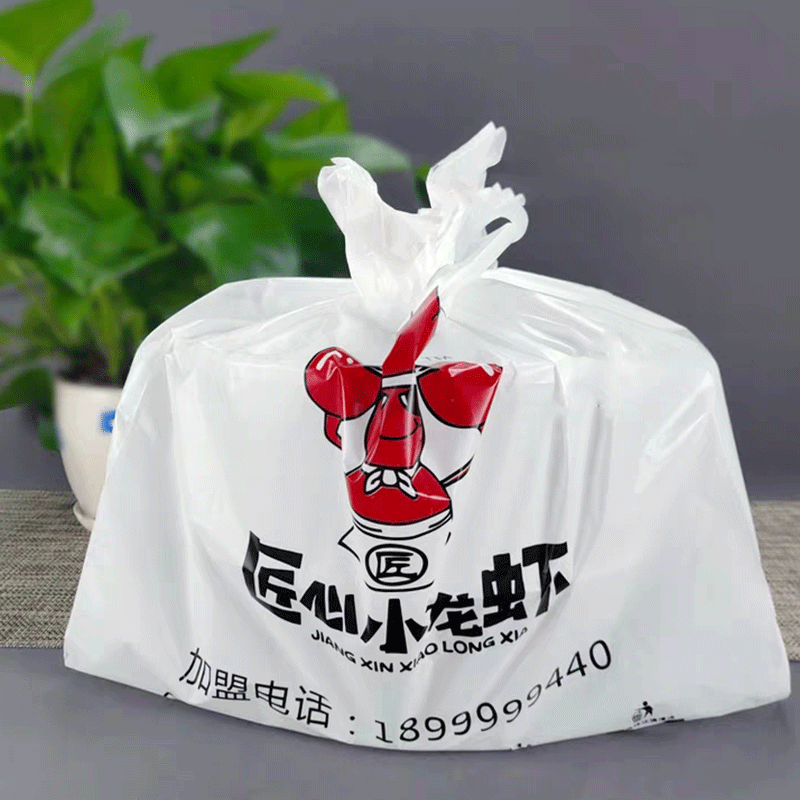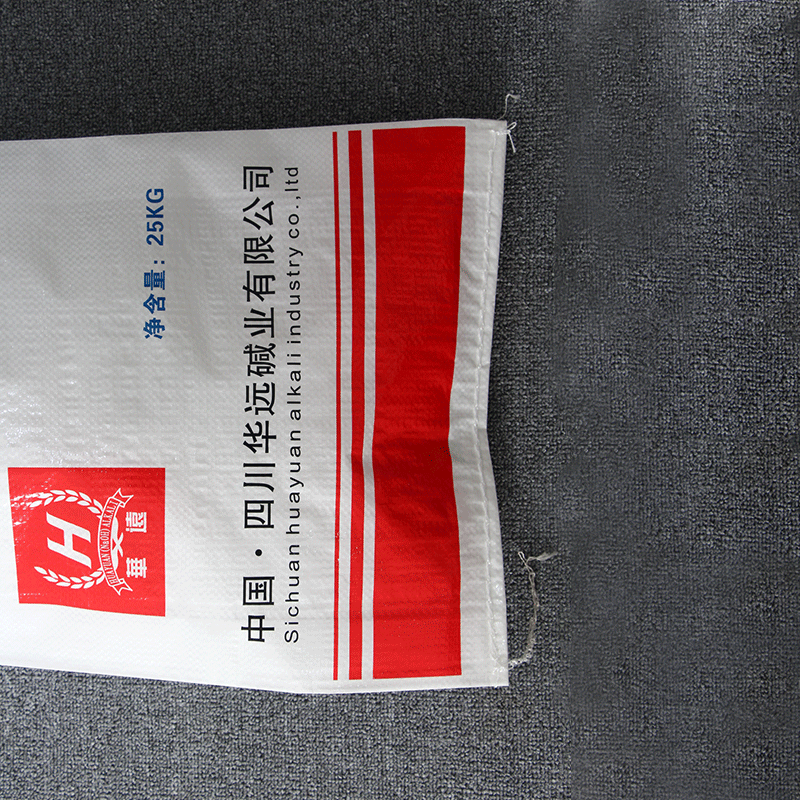 Sichuan Quanyuan plastic industry is a comprehensive large-scale sales enterprise integrating production, sales, customization and trade. It has a number of branches and factory departments for physical production, sales, customization and R & D. The company entered the integrated plastic packaging industry in advance from the production of single plastic (woven bags, plastic bags, color printing composite bags). After years of efforts, it has realized the one-stop supply of overall plastic packaging customization, production, design, plate making, proofing, warehousing and logistics. With the update and improvement of production technology and equipment, the output increases rapidly, and the product quality becomes more stable and mature. The main products of Quanyuan plastic industry are: plastic woven bags, ton bags, color printing composite woven bags, paper plastic composite bags, pure kraft paper bags, composite plastic food bags, vest bags and other plastic products. With an annual output of 1.5 million container bags, 120million color printing composite woven bags and tens of millions of other food composite bags, our company's "export qualification", "plastic packaging and printing license", "food hygiene license", "national industrial product production license" and other qualifications, after 12 years of sales experience focusing on plastic packaging R & D, production and customization. We have established the sales brand "Quanyuan plastic industry" located in Chengdu head office, Sichuan Province, to become a leader in the plastic packaging industry. Packaging products are mainly of high quality, And "high quality environmental protection - harmless" "Quality is the primary condition. Quality is the foundation and integrity management! For 12 years, Quanyuan plastic industry has focused on the customization and production of plastic packaging for chemical fertilizer, chemical industry, metallurgy, minerals, food and other products, and is committed to meeting the packaging requirements of various enterprises. Quanyuan plastic industry has launched customized, free design, complete categories, small batch orders, one-stop procurement, correct use of packaging, door-to-door service for customers, which has won the recognition and trust of the majority of users. I We have established long-term friendly cooperative relations with many well-known domestic enterprises. All employees of Quanyuan plastic industry will take integrity as the foundation, customer as the center, and high-quality service as the purpose. We are willing to work with you to create a brilliant career!

Contact Person:Tianquan Zhang
Email:328609569@qq.com
Disclaimer: This article is reproduced from other media. The purpose of reprinting is to convey more information. It does not mean that this website agrees with its views and is responsible for its authenticity, and does not bear any legal responsibility. All resources on this site are collected on the Internet. The purpose of sharing is for everyone's learning and reference only. If there is copyright or intellectual property infringement, please leave us a message.